Hybrid vs. Electric Vehicles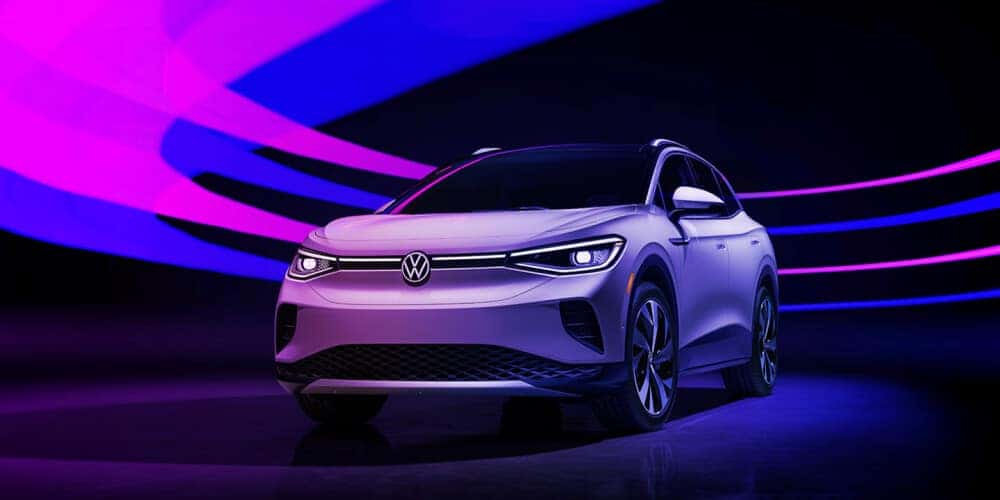 ---
If it is time to upgrade your ride and you're ready for something new, then you can consider a hybrid or electric vehicle. But what are the differences between them and which one is more suitable for your Sioux City, IA lifestyle? Hybrid vehicles are powered by gasoline and electricity while electric vehicles are powered solely by electricity. In other words, EVs are fully electric while hybrids are, as their name suggests, a combination of two power sources. Find out more below with Volkswagen of Sioux City!  
Hybrid vs. Electric Vehicle: Power Source
Hybrid cars still rely on a gasoline engine though they also work together with an electric motor to boost the efficiency on the road. Some hybrid models recharge their batteries themselves while others, such as plug-in hybrids, will need you to recharge at a station. Electric vehicles, on the other hand, use only an electric motor with a battery. 
Hybrid vs. Electric Vehicle: Benefits
So should you choose a hybrid or EV in Sioux City, IA? Both provide their own benefits, so it depends on what you're looking for! Here are some highlights:  
Hybrid Vehicles
Easy fillups at regular gas stations

Exceptional driving ranges

Typically lower priced than EVs

No need to worry about charging the battery

Seamless gasoline & electric motor integration
Electric Vehicles
Zero tailpipe emissions

No engine noise

Lower maintenance costs

Various charging options

Potential local, state, and federal tax incentives & savings
If you want to enjoy electric power on your Onawa drives without having to change your driving habits a lot, then a hybrid is more suitable for you. However, if you want the full electric experience and want the environmentally friendly aspects, then an EV is the better option for you. Either way, most dealers, including Volkswagen of Sioux City, would be happy to buy your current gas-powered car, so you can have a bigger down payment for your next vehicle!  
Discover More About VW Electric Power in Sioux City
Just like many automakers with their electric lineup, Volkswagen is also offering electric options in their lineup! Explore the ID.4 and be sure to check out the national offers if you want a model from the lineup.